Support for Pet Owners in South Salem
Even though the reward that we get from caring for pets is amazing, it doesn't mean that pet ownership doesn't come with its challenges.
To assist you with the ups and downs of caring for an animal companion, we offer nutritional and behavioral counseling as well as resources for pet loss.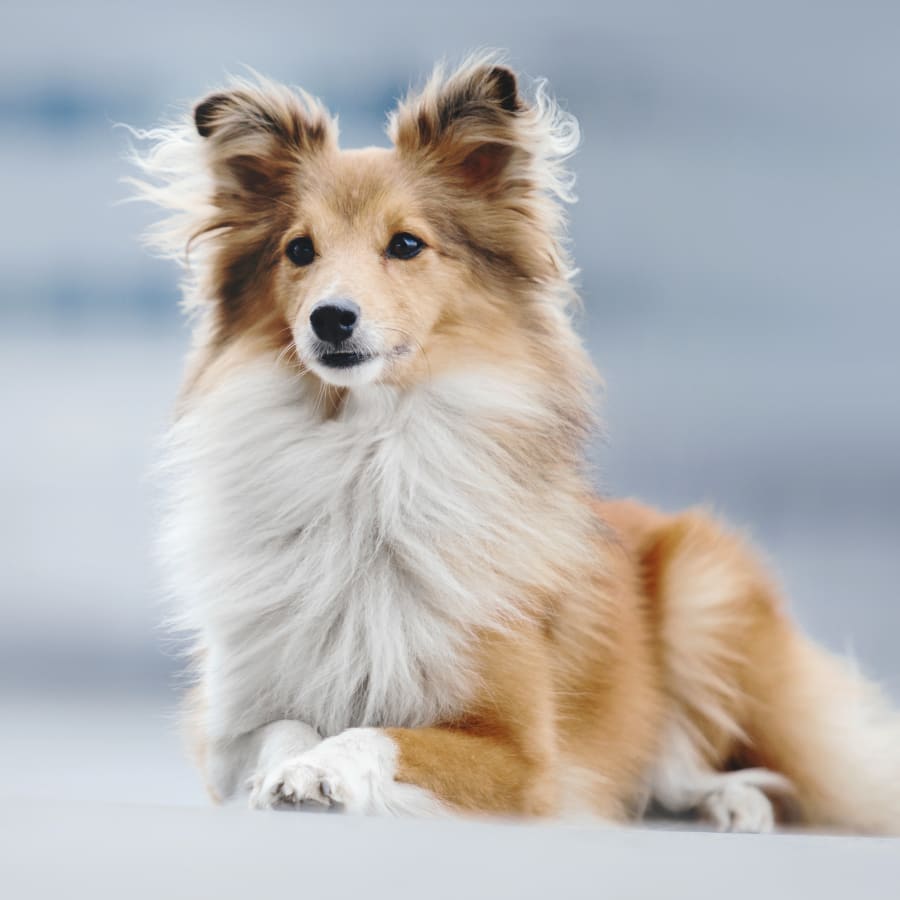 Nutritional Counseling
Whether you have a new pet, a pet with food sensitivities or allergies, or a pet whose weight is not optimal for their size, the vets at South Salem Animal Hospital can offer professional nutritional advice to help you get your pet's diet on track.
Your pet's enjoyment of their food is important, and your vet will periodically see your pet to ensure their diet is working for them and they are getting the nutrients they need.
Behavioral Counseling
Just like people, our pets have personalities all their own! While every animal is unique, some of their behaviors may be problematic - or even dangerous to their health.
That's where the team at South Salem Animal Hospital can help. Our veterinarians have extensive training in identifying and correcting behavioral problems in dogs and cats. Issues such as aggression, excessive barking, chewing, digging, spraying, and scratching are just a few of the concerns we can help you and your pet address.
Pet Loss & Grief Counseling
Losing your beloved animal friend is the most difficult part of pet ownership. We understand that, and our team is here to help you through this challenging time. We offer end-of-life care for ill, infirm, or senior pets, including assessments of their quality of life so you can make the best decision for your companion.
We can also provide you with resources to help you with the grief of pet loss, as well as options to memorialize your pet so you can keep their memory with you.